HOW ASSESSMENT PROCESSING CENTER (APC) GOT ITS START: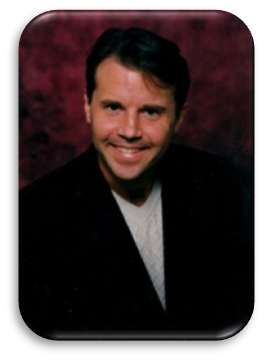 In 2001, I started a real estate advisory and consulting company, working tirelessly to bring clients the results they deserve. I am now known by many of my clients as the "Go To" person for solving complicated real estate issues and concerns. One day while working on of a complex real estate issue, I came across a Notice of Assessment from the City. My first thought was this bill seems a little high, and upon further research, it was confirmed that the property owner was being over assessed. On that very day Assessment Processing Center (APC) was started.
The goals of APC are:
Providing peace of mind for small business and home owners

Changing an inept financial situation as it relates to property tax assessments
Many small business and home owners desire excellence. They strive daily to achieve financial freedom. They want their restaurant, car wash, their investment property, their sporting goods shop, their small duplex, their medical facility, to run more efficiently, more profitably. They want to improve their buildings' aesthetics and make them as competitive as possible. APC has a proven track record that can and will assist small business and home owners in reducing their property assessments, thereby giving some relief from high property tax bills. It was started with the purpose of filing Property Tax Returns, getting property tax refunds and reducing property tax cost for clients.
Who says we only celebrate on special occasions? Let APC be your "Go To" for your property tax issues, we'll give you another reason to celebrate.